Hefei China-Europe Railway Express import&export volume exceeding 10 billion US dollars
2022-06-29
On June 26, 2022, the reporter learned from Hefei International Land Port Development Co.,ltd. that since the first Hefei China-Europe freight train departed on June 26, 2014, the cumulative delivery of Hefei China-Europe freight trains has exceeded 2,440, and the import and export trade volume has exceeded 10 billion US dollars.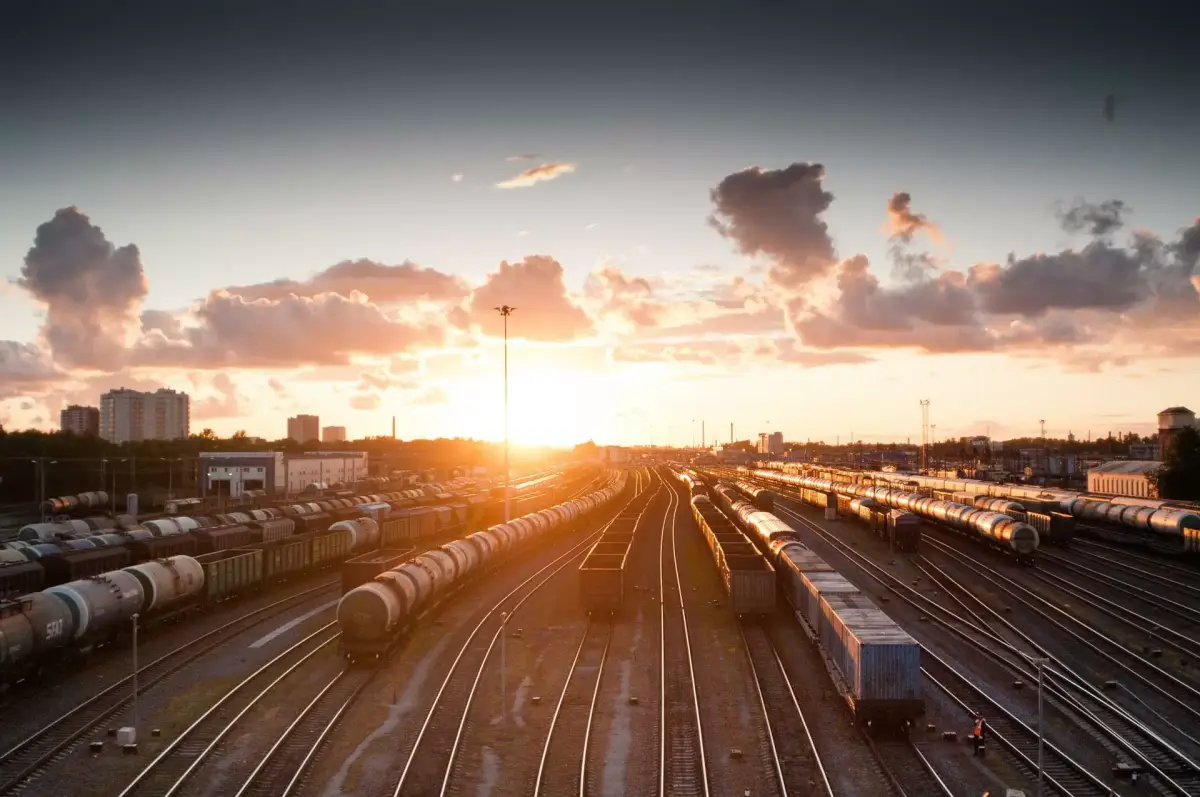 Since its operation for 8 years, the number and quality of Hefei China-Europe trains have been continuously improved. Originally, there were less than 200 trains in 3 years, but now already 668 trains departed in 2021. The export value has also repeatedly broken through. From January to May this year, there are 22 trains exceeding 10 million dollars,  110 trains exceeding 5 million dollars. At the same time, the variety of goods on the China-Europe freight train is also more diverse, including tea, white goods, auto parts, robots, solar modules and other featured and advantageous products of Anhui Province.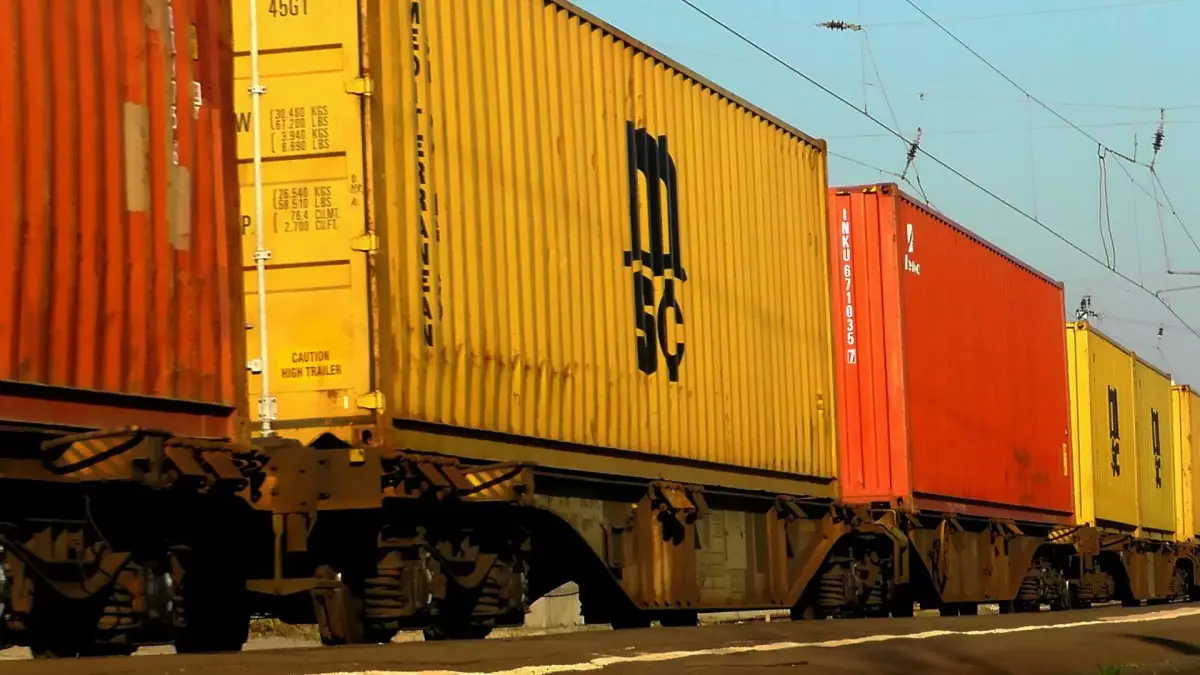 The coverage of Hefei China-Europe freight train is expanding. In June 2014, Anhui's first international railway freight train "Hexin Europe" China-Asia train departed for Almaty, Kazakhstan. As of the end of May 2022, it has achieved direct access to 17 countries including Germany, Russia, and France, and 81 international sites including Hamburg and Helsinki, basically achieving full coverage in Europe.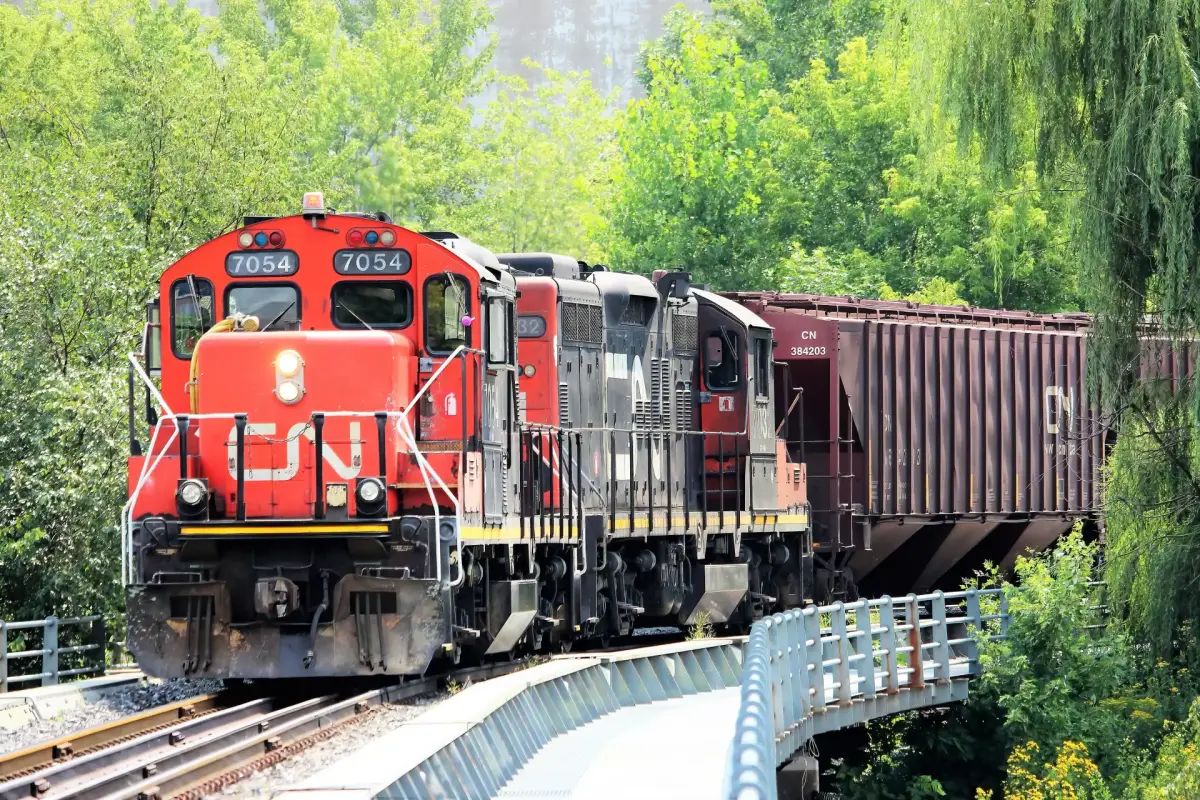 With the expansion of our European market and the increase of European customers, Hefei China-Europe freight train has gradually become our best choice for shipping to customers in Europe. The reason is that, first, the China-Europe freight trains are fast, efficient and cost-effective. The transportation time of the China-Europe freight train is only 1/3 of the sea transportation, and the transportation cost is only 1/6 to 1/8 of the air transportation. Second, the HeFei China-Europe freight trains have achieved normalized departures, giving full play to the stability advantages of railway transportation. With the increasingly perfect railway transportation infrastructure in the Eurasian continent, more coordinated and convenient customs clearance standards, and faster integration of various train lines, the advantages of the China-Europe train will be further highlighted.